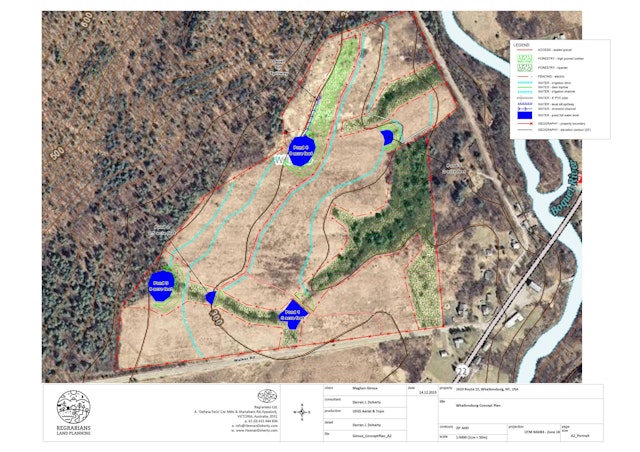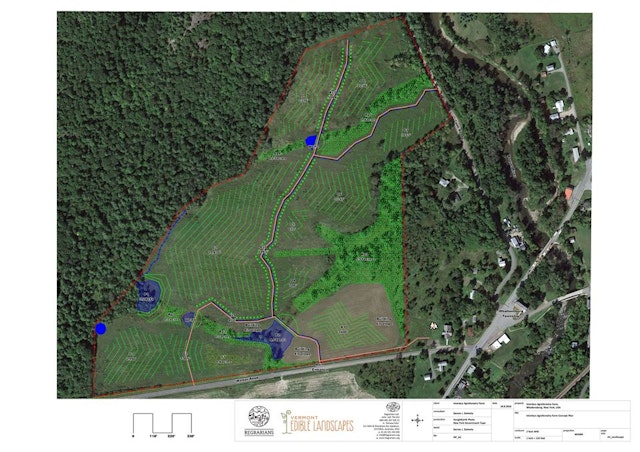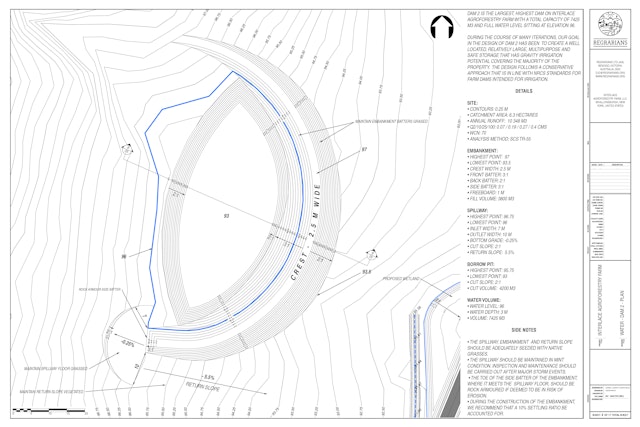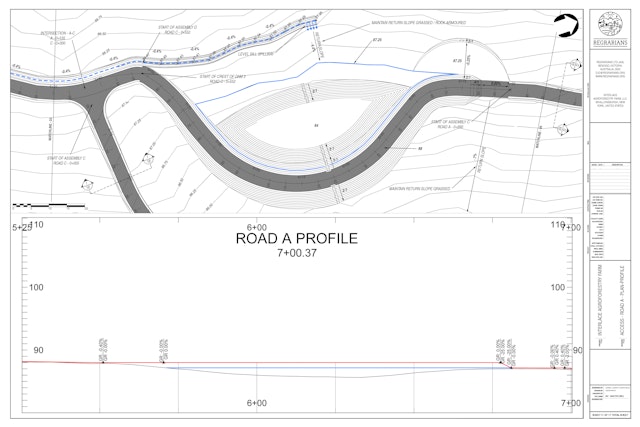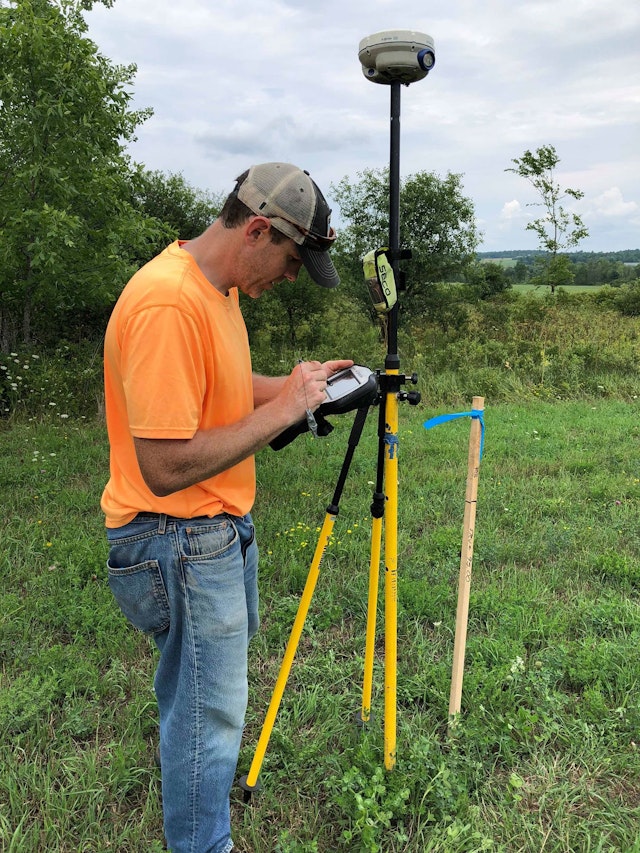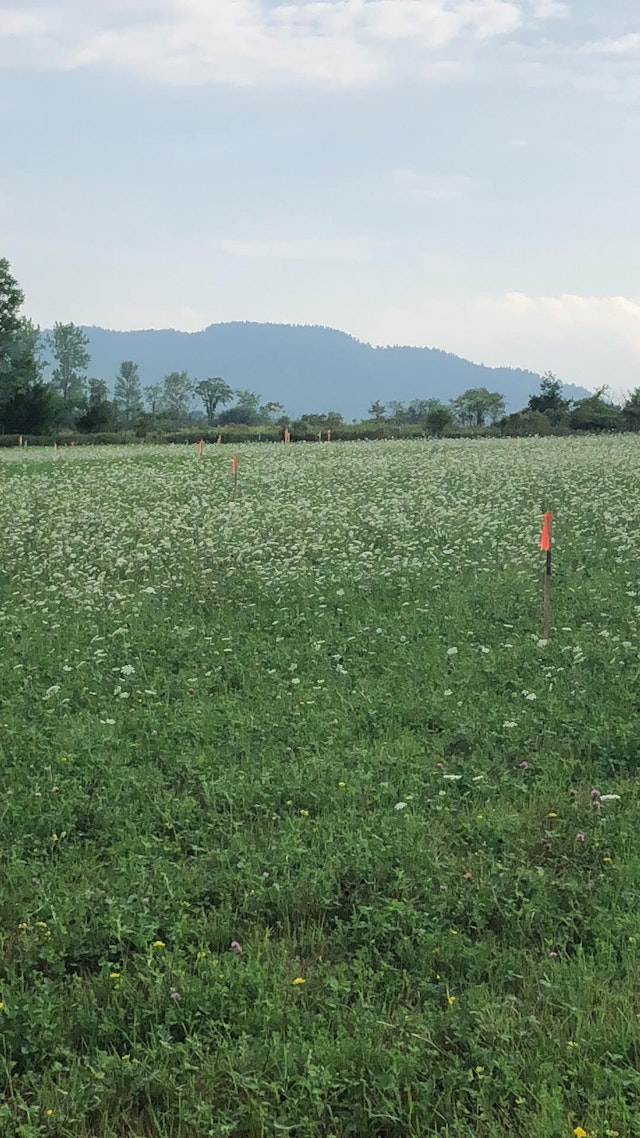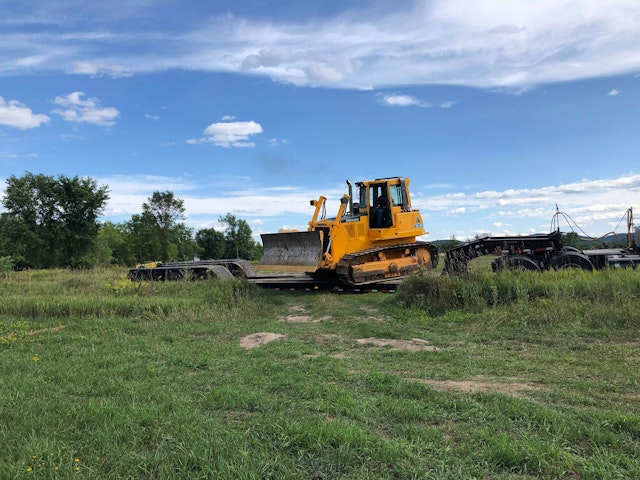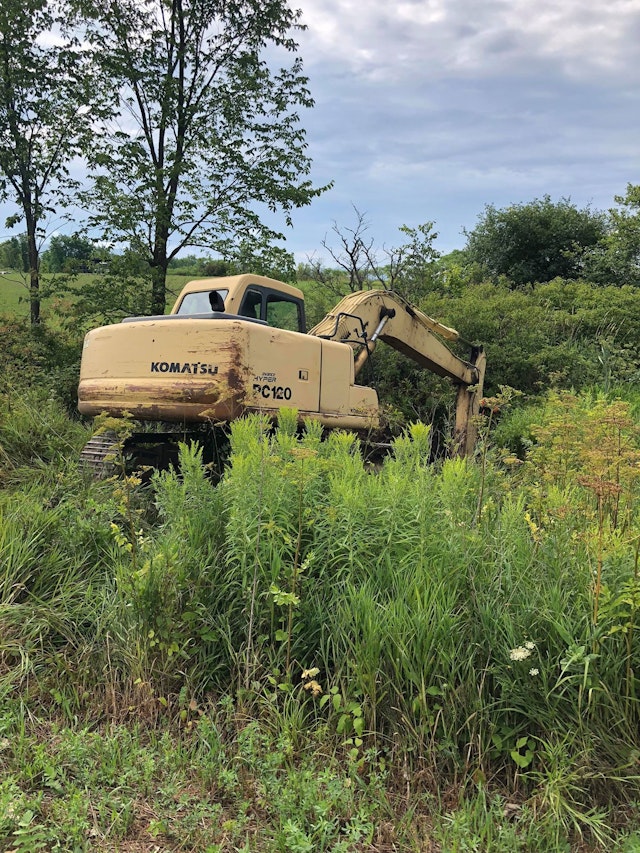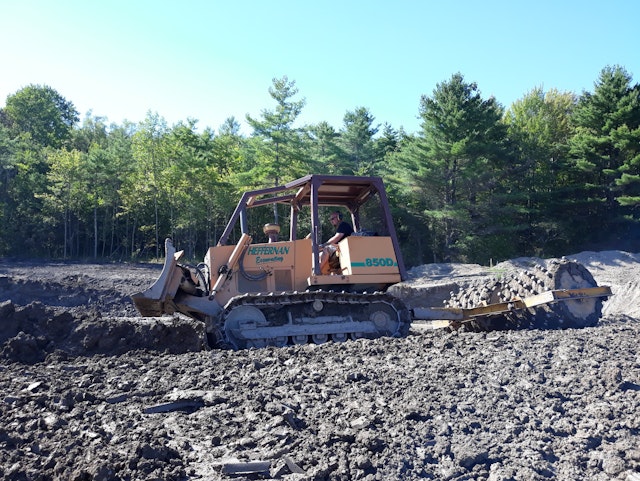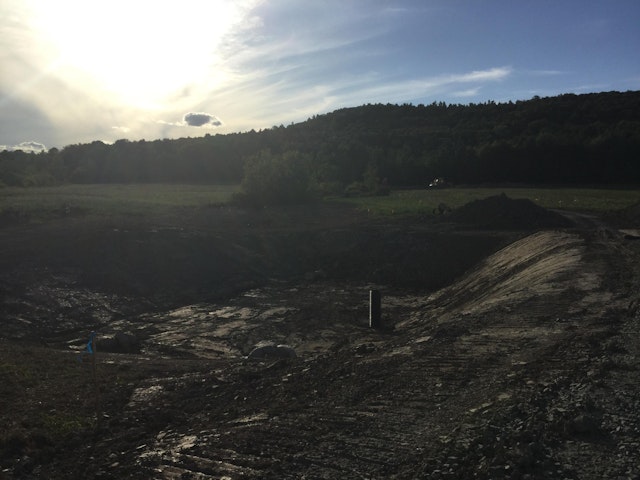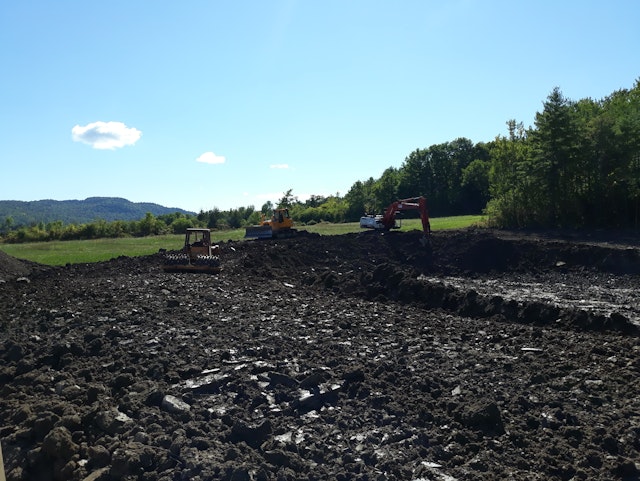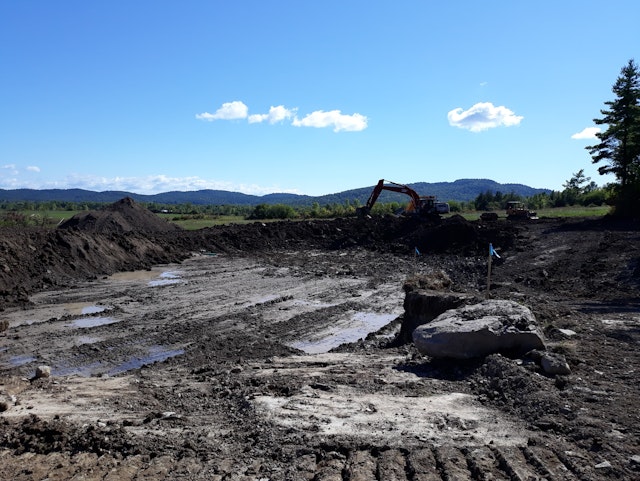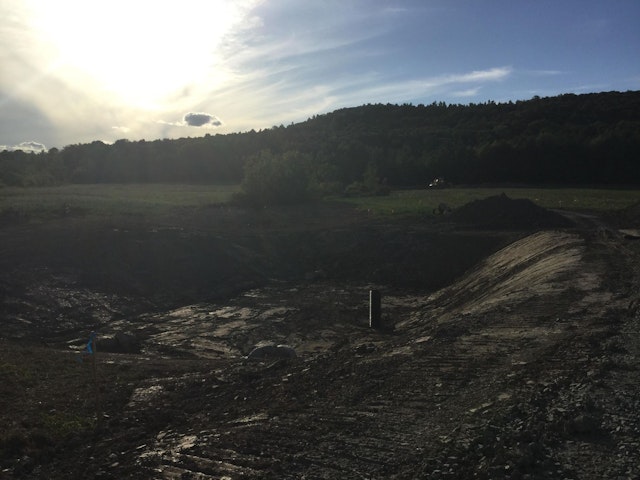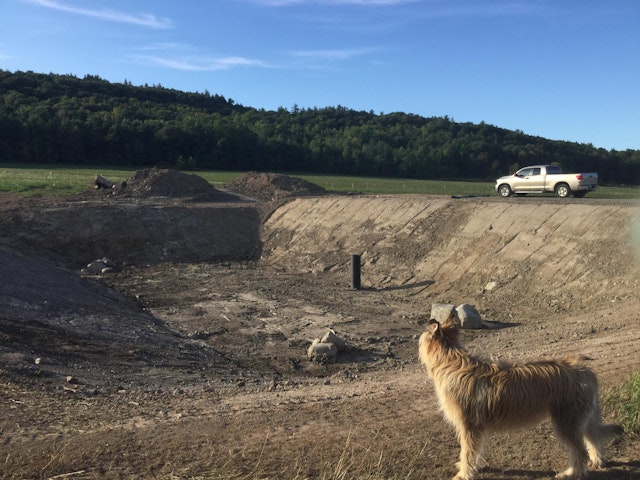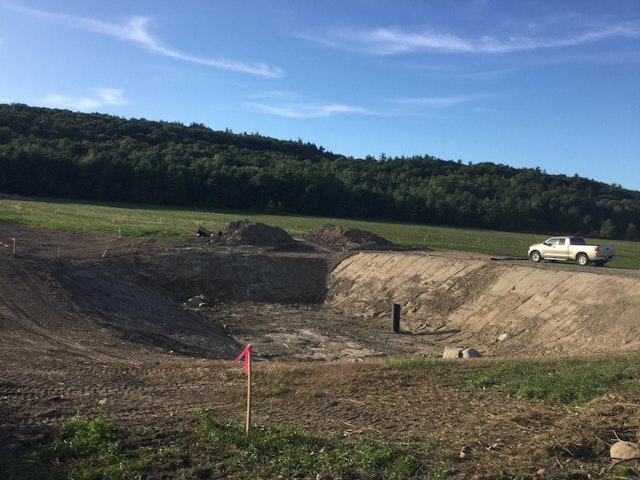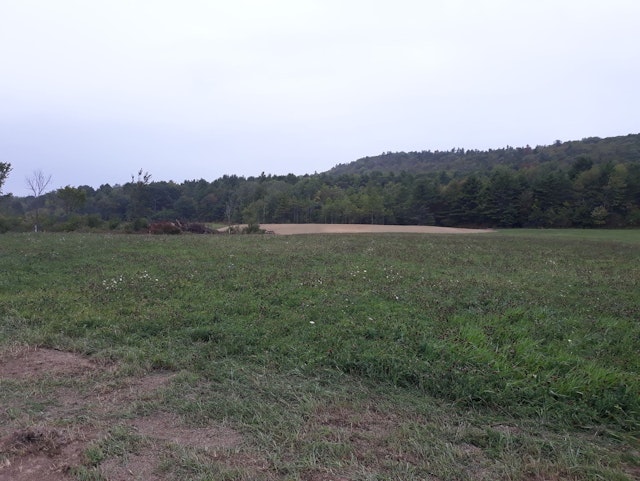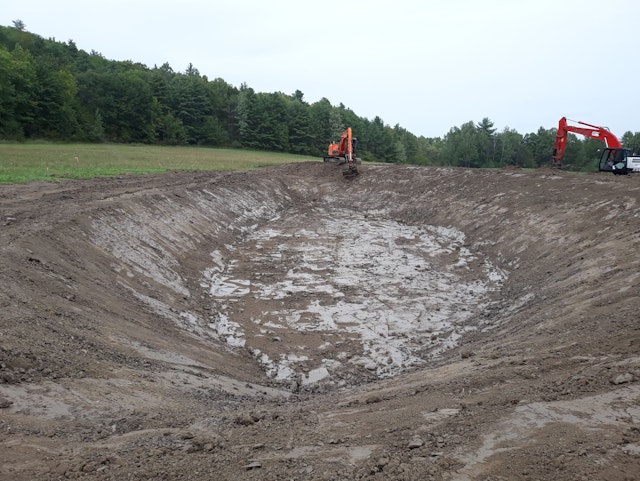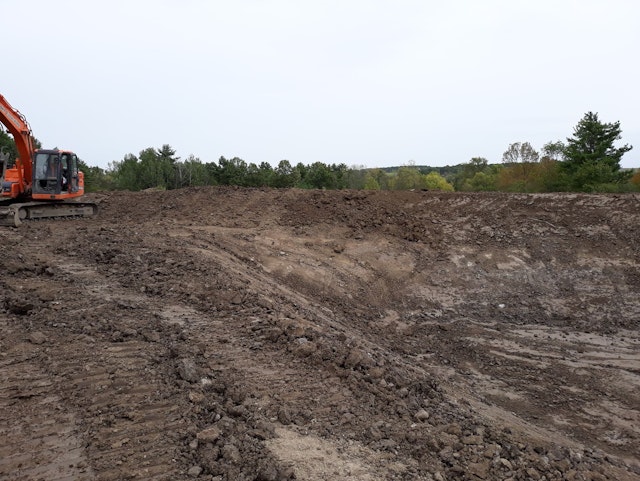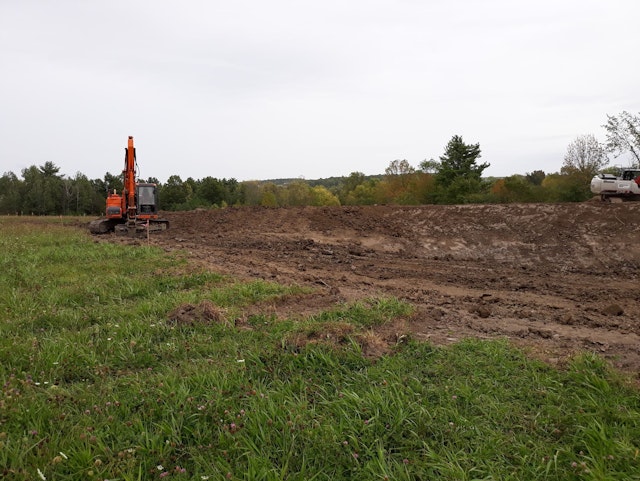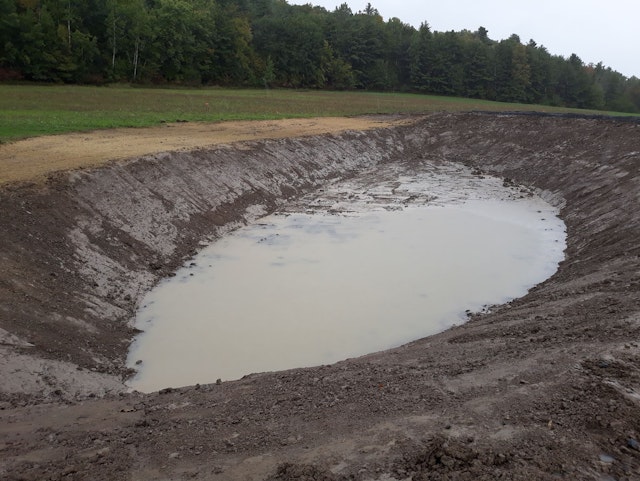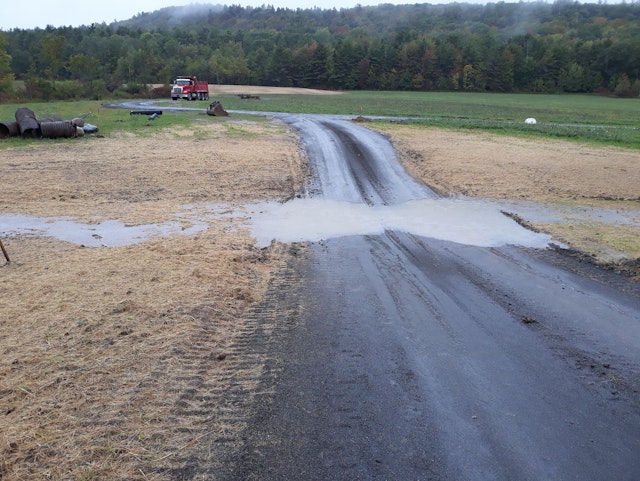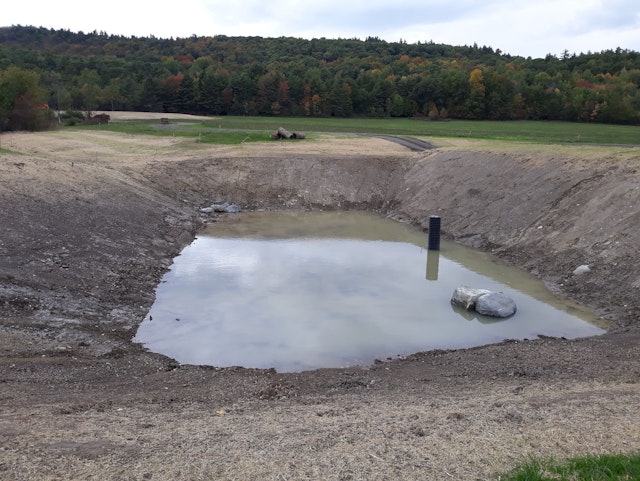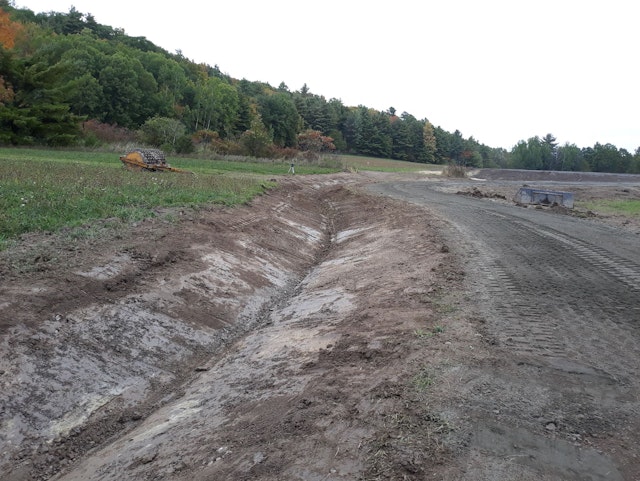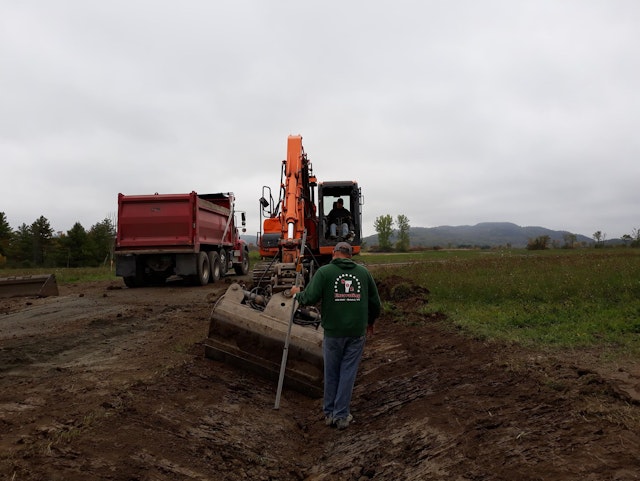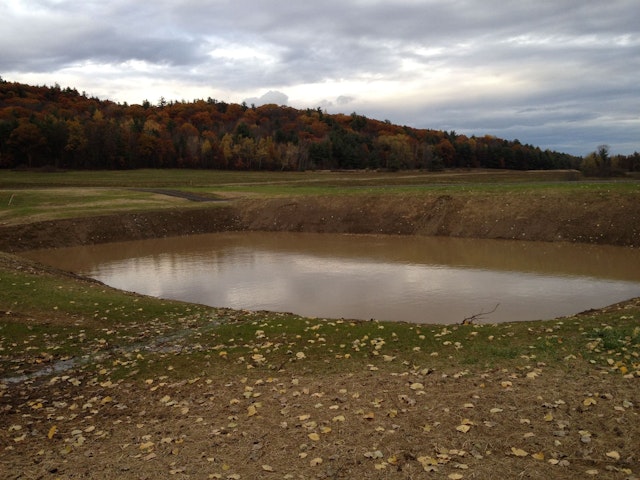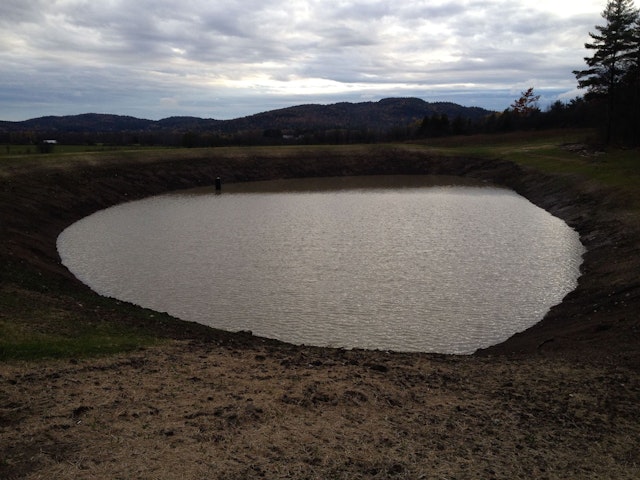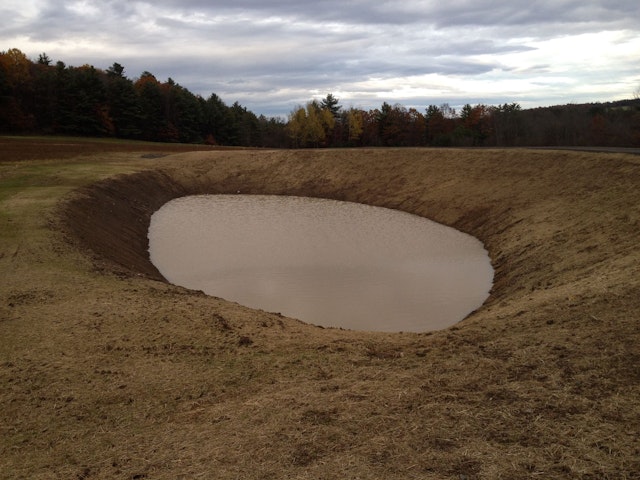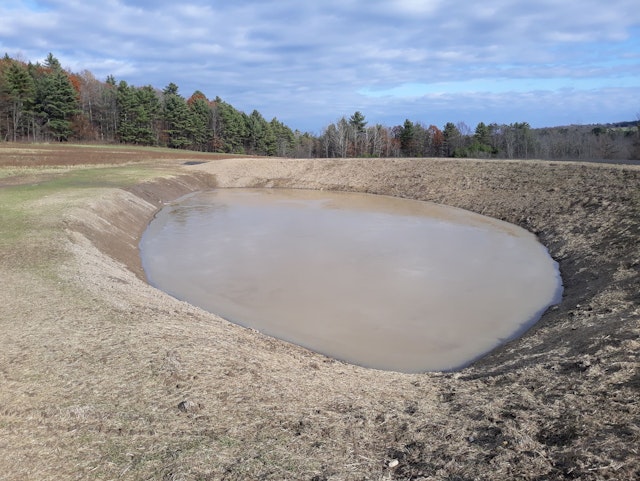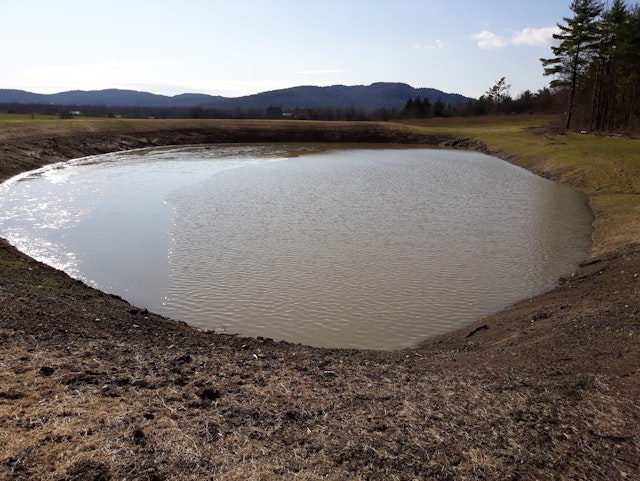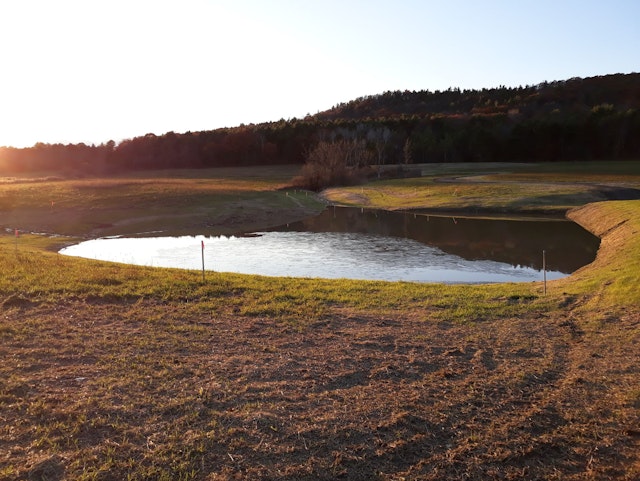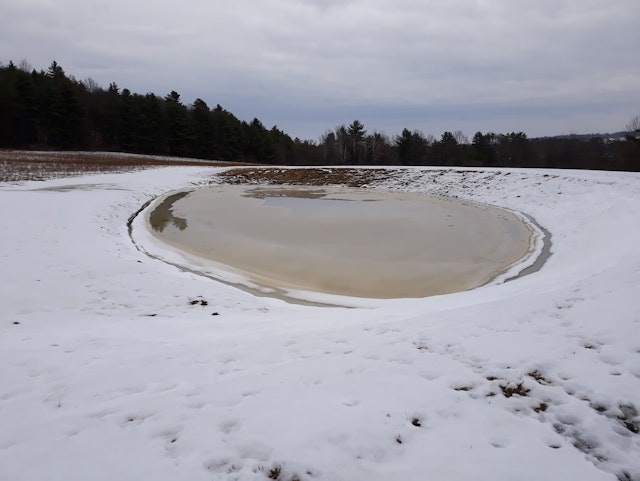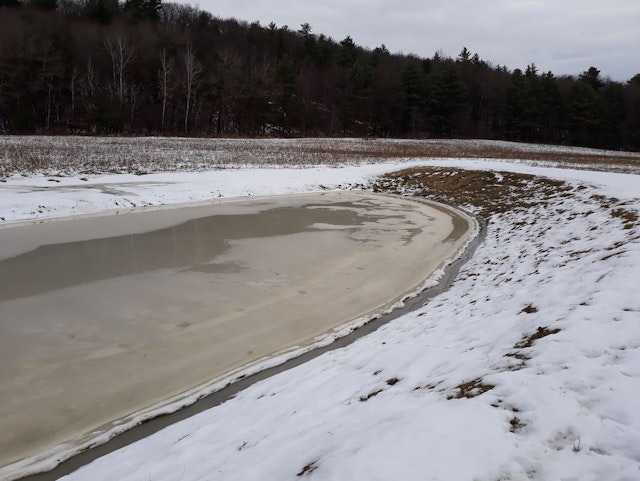 Scale: 22.5 Hectares
Client: Interlace Agroforestry Farm LLC
Partners: Regrarians
Involvement: I had the great pleasure of being involved on various stages of the design of Interlace Agroforestry Farm as the concept evolved over a few years until it reached a detailed design phase in 2018 when I was tasked of developing more than a dozen construction drawings for the Water and Access components.
A few words about the project by my colleague Darren:
Interlace Agroforestry Farm Project - Whallonsburg, NY, USA
Since 2015 we've been working with Meghan Giroux on her development of a 22ha property in upstate New York. This follows on from her joining us in Australia for the first 10 day REX program in 2014.In 2016 Meghan hosted the #REX10NewYork with this site as the project for this program, with many of the concepts tested during those 10 days by the diverse group of participants. Since then Regrarians' Designer, Georgi Pavlov has worked tirelessly with Meghan, her engineer and myself to develop the detail plans of this important project.
Its important because in this part of the world changes to climatic patterns is making conventional agriculture less reliable and so leading projects like this practically demonstrate the resilient structural components that make agroecologies more able to cope with climatic variations.
The detail #3Water harvesting/storage and #4Access layers are done, with the pipeline reticulation still to come. We'll build around these with the #5Forestry & #7Fencing layout - much of which has been concepted already — though these raw #Keyline geometries will need some smoothing.Meghan, as an experienced #Agroforester and #Agroecologist, is in control of all of the planting assemblies, soil preparation/management and livestock systems — our focus is on the layout.We applaud Meghan for her leadership in building this project and trust that it will serve as one of the emerging number of practical and feasible best practice examples of climate-resilient agroecosystems in this beautiful region.