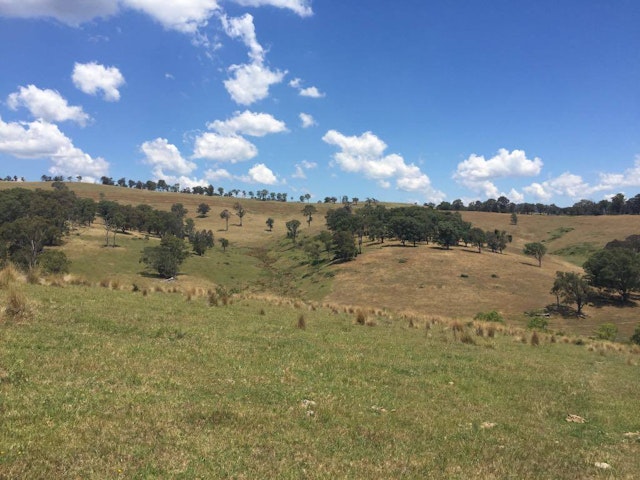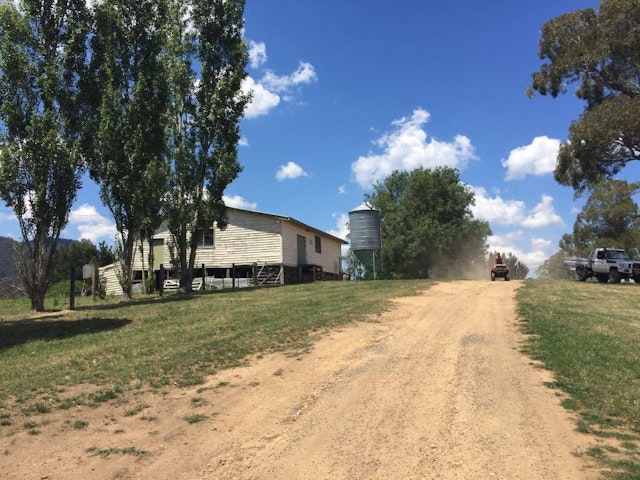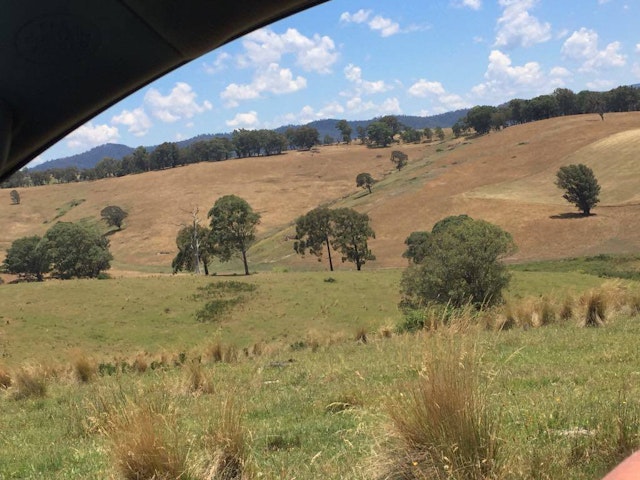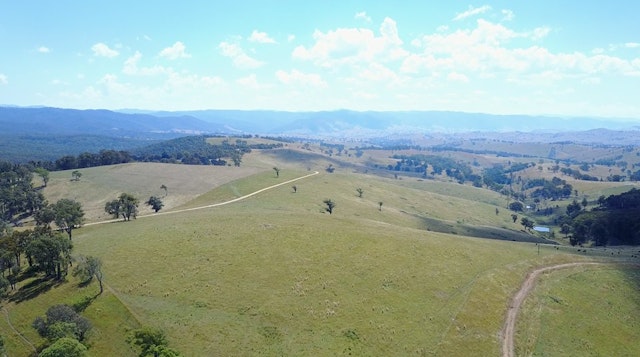 Scale: 1200 Hectares
Location: 37°24'15.91"S 147°54'29.16"E
Client: Holstons Pastoral Co
Partners: Regrarians
Involvement: The objectives for this project included coming up with a whole farm irrigation and forestry plan. Regrarians developed the preliminary water infrastructure design for the entire property. My job was to deal with the geomatic analysis of the site, to carry out the volumetric analytics for 38 earthen farm dams, and to design and analyse an extensive, Savannah themed agrforestry system.
Images courtesy of Regrarians